Green GARDEN RESORT

The Green Garden Resort & Suites is situated in the most privileged area in the South of Tenerife, right between the two most important touristic spots on the Island, surrounded by a beautiful golf course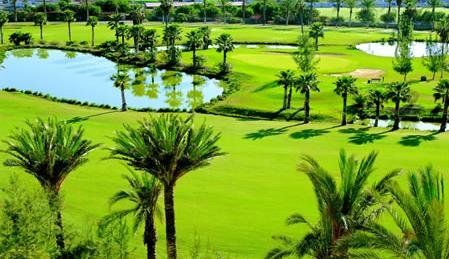 UBICACIÓN
Situated in the heart of Playa De Las Americas, one of the best known touristic areas in the South. What makes Golf Las Americas different is it's terrain, amphitheater style, facing the sea with magnificent views of the ocean and the Island of La Gomera.

It's designer, placed many water obstacles creating a fresh relaxing feeling. the 18 hole course, has a 72 par and total distance of 6,039mtrs.
BEDROOMS
ANIMATION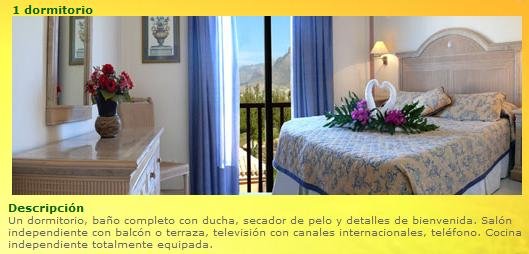 Our animation team offers exciting activities daily, sports, training and professional night shows and entertainment. Special entertainment for the kiddies too.

 

HEALTH AND BEAUTY


massage service (on request)
anti-stress massage, therapeutic
Full Manicure
decoration simple French Pedicure
Full pedicure
Facial Treatments: Massage Cleaning




RESTAURANTS

Snack Bar "Las Palmeras" you can enjoy buffet breakfast with a wide variety of beautifully presented fresh produce, or lunch a la carte, overlooking the pool. The perfect spot to keep an eye on the little ones having their swim. The sound of the water fountains here makes for a very comfortable relaxing area.


 

For dinner we suggest you spoil yourself and allow our chef Javier Mata to surprise you with his appetizingly decorated specialities. The Restaurant Sahara will take care of that special evening of pure elegance.

HOTEL SERVICES

24-Hour Service
Internet access *
Heated Pool
Safe *
Children's Pool
Money Exchange
Parking
Pool-Bar *
Supermarket
Number of pools
If
Bar-s
Outdoor pool
Umbrellas
Restaurant -s
Fresh water pool
Terrace solarium
Restaurant Non smoking area

HOTEL INFORMATION

Building 1999
Floors (main build) 2
Rooms 400
Apartaments 121
Garden
Terrace

 

* Some services will be charge in the Hotel.