Elegance DANIA Park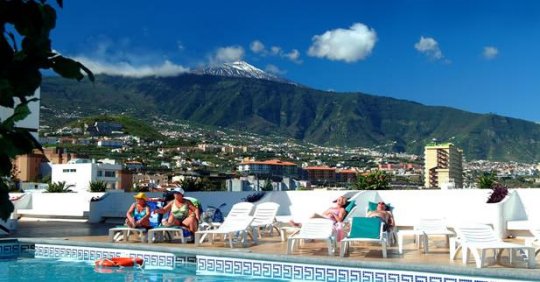 The hotel Dania Magec ****, constructed in 1972 and renewed in the 1996, is compound of 3 buildings of 6, 7 and 8 plants. The same has an open reception area 24hs, several assembly halls, room of TV, room of games, and with extra position it offers a hairdressing salon and a laundry. Also it will be able to find a restaurant in each building, conditionned and with zone for nonsmokers. Also it will have to his disposition a terminal of Internet of payment.
LOCATION
This attractive hotel is located in a centric zone, to 600 meters of the Beach Garden and to 200 meters of the Place of the Pool. In the neighborhood of the hotel is numerous commerce, bars and restaurants. It faces is public transport service.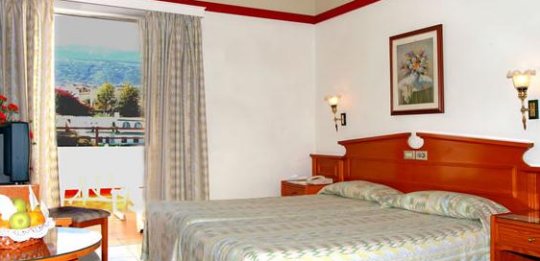 ROOMS
The rooms, decorated with good taste, have complete bath, telephone of reporting line, to minibar (with position), musical thread, TV via satellite, conditioned air, strong box of rent and balcony.

ACTIVITIES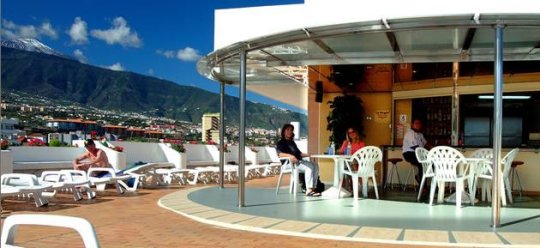 The guests can use the 4 swimming pools for adults (2 conditionned ones) and the swimming pool of children, equipped with tumbonas and a nudist private area. With an extra position the clients can relax in sauna or with a massage. For but sport the complex account with a tennis court, pong can be played ping, petanca and minigolf. There is a program of animation 6 times to the week.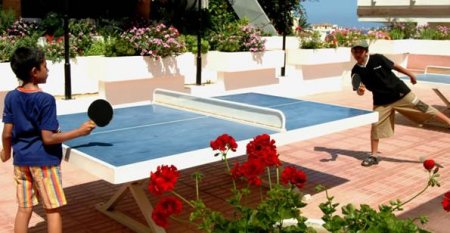 SERVICES OF THE HOTEL
Conditioned air in common zones

Room of games

Fresh water swimming pool

Service of reception 24 hours

Room of TV

Conditionned swimming pool

Currency exchange

Restaurant - s

Swimming pool for children

Elevators

Access to Internet *

Tumbonas

Hairdressing salon

Laundry *

Sauna *

Bars

Number of swimming pools

Solarium terrace

Conference hall

Swimming pool outdoors

Massage *
INFORMATION OF THE HOTEL
Year of construction 1972

Year of last reform 1996

Building Annex 2

Number of floors (main building) 6

Number of floors (building Annex) 7

Total number of rooms 564
* Some services will be paid directly in the lodging.