Bungalows BARRANCO
Pictures. Bungalows BARRANCO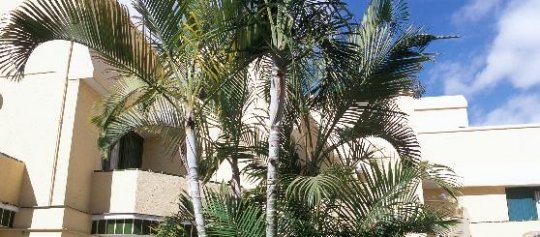 Description. Bungalows BARRANCO
Bungalows apartments Precipice are a complex constructed in 1979 and renewed in the 1998, it has a building of 2 plants with a total of 104 apartments. The building has a reception area with bar, pub and a restaurant.
LOCATION
This simple complex is to only 300 meters of the beach. To 100 meters also it will be able to find a shutdown of public transport
Rooms. Bungalows BARRANCO
Apartments 1 dormitory type duplex
The apartments, scenery of practical form, are equipped with bath, telephone of reporting line, cooks American, to minibar, refrigerator and strong box.
Telephone of reporting line
Services. Bungalows BARRANCO
Fresh water swimming pool
Services. Bungalows BARRANCO
BUILDING

Year of construction 1979

Year of last reform 1998

Number of floors (main building) 2

Apartments 104

 

 

 

 
* Some services will be paid directly in the lodging.